Blog
FORM is delighted to introduce Vicki Van Hout as our resident blogger for 2016. Over the coming year Vicki will be blogging and tweeting for FORM about all things dance. Follow the musings of Vicki through the performance world as she informs you about what's happening and what not to miss.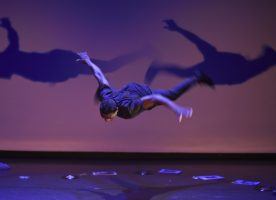 Ritual – Passing It On
Ritual – the doing of the thing and the active witnessing of it. It's been about a month since the last offering of Dance Bites 2019 at Parramatta Riverside Theatres….
Read More