Blog
FORM is delighted to introduce Vicki Van Hout as our resident blogger for 2016. Over the coming year Vicki will be blogging and tweeting for FORM about all things dance. Follow the musings of Vicki through the performance world as she informs you about what's happening and what not to miss.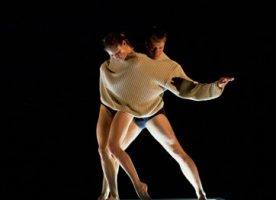 Side to One – Caroline Baum
What a drama! Just hours before the premiere of Side to One, Craig Bary caught his foot on the lightbox that he and his partner Lisa Griffiths use as a platform….
Read More